Minerva Public Library Teen Services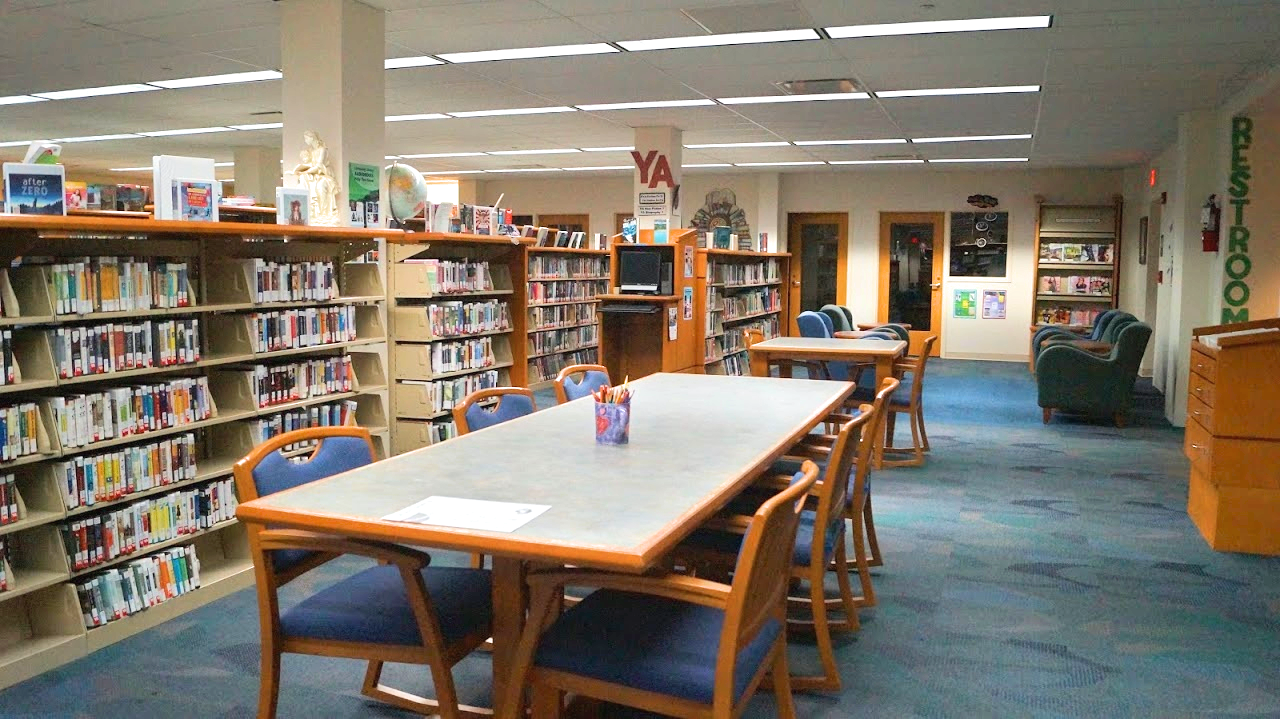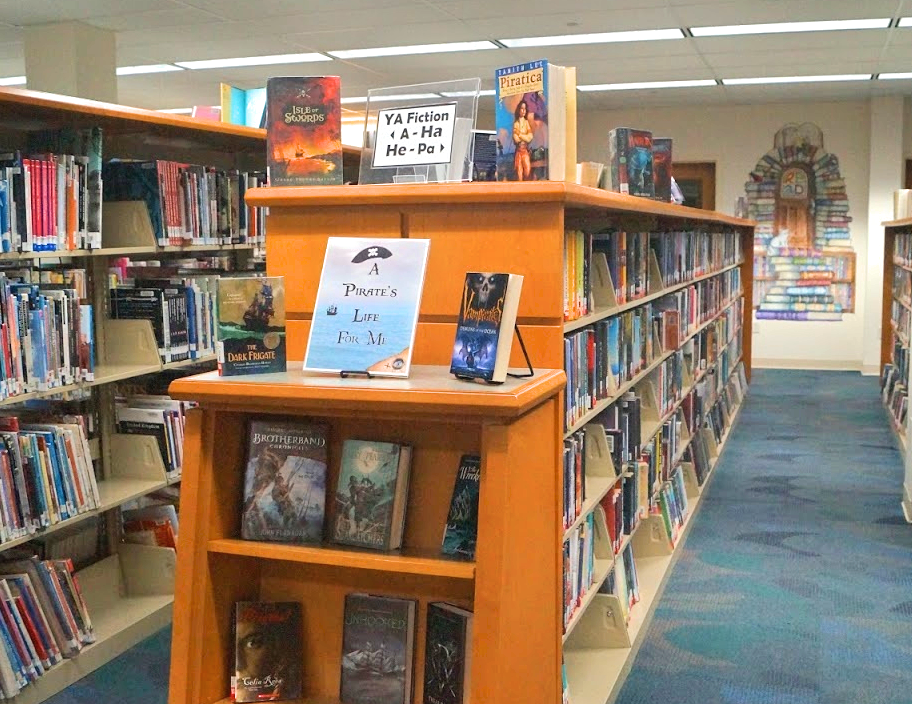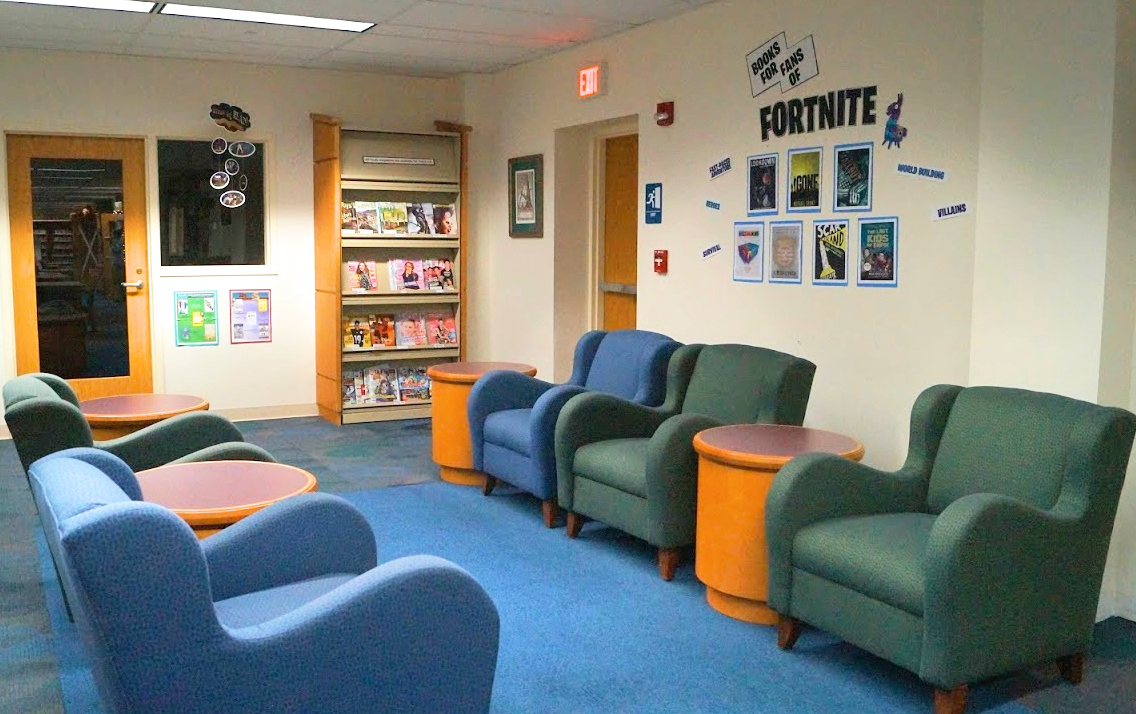 Our teen corner includes a lounge area with easy chairs, public access computers, tables for doing homework and research, and a large collection of materials for teens. The Teen collection includes fiction and non-fiction books, graphic novels, as well as music CD's, books on CD, and magazines. Our library staff is ready to assist you in finding the information you need for homework or research projects in our book collections and reference resources as well as online research sites. Don't forget to check out our Homework Help and Search Engine Tips & Tricks pages for some useful resources!
Have a group project or just want a private area to study? We have study rooms! First come, first served; sign in and out at the Youth Services desk.
Bored?
Take a look at our YA Book Suggestions List. We also have various afterschool activities and teen programs throughout the year. 
Don't feel like leaving the house? Borrow eBooks and digital audiobooks, magazines, music, videos (including TV shows!), and comics through Hoopla and the Ohio Digital Library, or learn a language using Mango Languages.
Did Somebody Say Video Games?
Be sure to check out our video game collection upstairs!  We have PS4, PS3, Wii, and X-Box 360 games.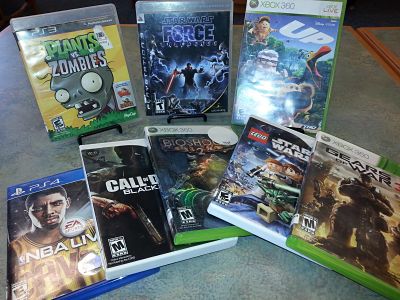 Have Ideas?
Is there something you wish was available at the library? A piece of media or a teen program you think would be cool? Let us know! Contact Sarah Pearson at minervateen@gmail.com or Kathy Heller at minervalibraryyouth@gmail.com, or talk to us at the Youth Services Desk.
Visit us on Facebook and Instagram!
Tap into your School District Website
Minerva   Malvern   Carrollton   United