Minerva Public Library Youth Services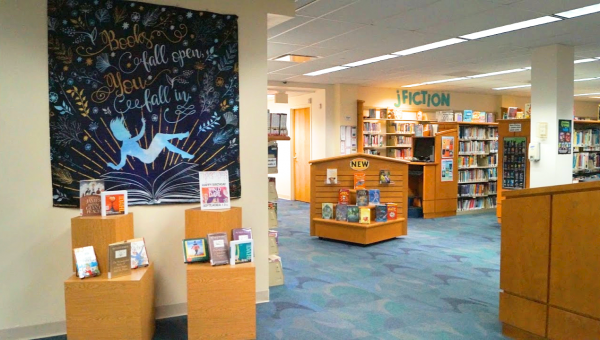 You will find us on the spacious lower level of the library. Our materials for children and teens include a wide selection of board books, picture books, easy readers, chapter books, and magazines, as well as a large collection of non-fiction books. Our audiovisual collection includes books on CD, music CDs, and DVDs.
We offer access to public computers, tables for doing homework and research, study rooms, and lounge areas with easy chairs.
Have questions? Ask us at the Youth Desk, call us at (330) 868-4101, or email us. We're here to help you!
Laken Underwood, Early Childhood Specialist: minervalibraryece@gmail.com